Fright - Forwarding - CHA
Sunrise International Logistics is a full servic provider of transportation and logistics solutions integrating experienced people with leading edge technology for seamless performance that is integral to our clients' success. We deliver superior supply chain management tools with single-source accountability, and with the same level of personal and corporate integrity that is the hallmark of our service-driven philosophy.
We maintain contracts with a strong network of reliable highway carriers to provide our clients with seamless transportation solutions. Our corporate headquarters and technology center is in Delhi, with additional full-service sales and support operations strategically located to facilitate client shipments moving across india and also internationaly.
Sunrise International Logistics – is a great team of aviation, Sea and logistic professionals joined together under one brand. After 10 years of expirience we are holding one of the leading places in the industry, but keep on improving or knowledge and ready to adopt to any client:
At Sunrise our number first goal is that our relationship with our client helps to produce results. Our dedication to teamwork, technological advancement, and customer satisfaction have made the success of our customers the basis of ours.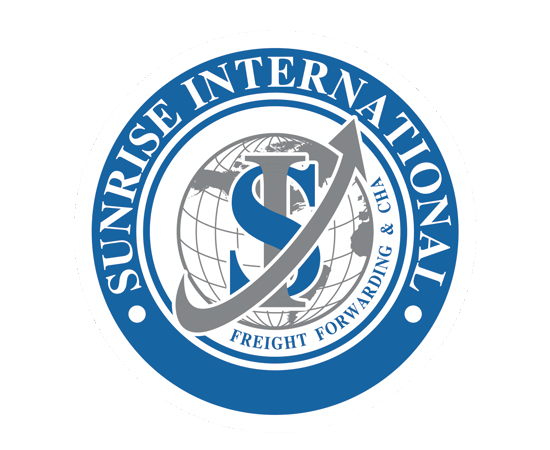 WE PROVIDE FASTEST & AFFORDABLE CARGO SERVICES